Pikes Peak Lodge
Peterson AFB –

125 Stewart Ave.

,

Bldg 1042

,

Peterson AFB

,

CO
Pikes Peak Lodge Website

Reservations & Prices
Hours Info

Pikes Peak Lodge is Open 24/7
Pikes Peak Lodge at Peterson AFB is located on Stewart Ave in Bldg 1042.
Check In/Out Times:
Check-in time is 2 p.m. hours or earlier based upon room availability. Check-out time is 11 a.m. At this time, all room keys must be returned. If extenuating circumstances require a late check-out, please contact the Lodging Front Desk. Late check-outs may be assessed an additional night's fee.
Per Diem:
The local per diem is $83.
Driving Directions:
Pikes Peak Lodge is easy to find; you just need to know where to look. So, whether you're coming from the Colorado Springs Airport or from Denver, we have a map and driving directions to help you arrive safely at our door. And if you still need assistance, please call our Front Desk. We're open 24 hours a day, seven days a week.
Source: Peterson FSS Website
Photos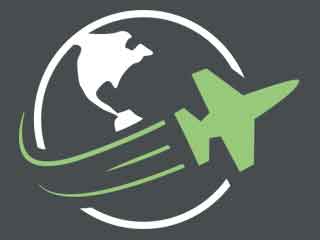 Reviews
Arrived on base after dark; lodging front desk was hard to find (parking lot was not lighted). Parking for our room was behind a club and not close to the room, we drug our suitcases about 30 yards. The area around our building was poorly lighted as well. Room was ok. We cut our stay short and moved to the Ft Carson guest house.

posted over 7 years ago