Studio Photography (Photo Lab)
Hours Info

Call for appointments
Official portraits are by appointment only and available for official use as required by AFI as well as applications for promotion and special duty assignments for personnel stationed at PAFB. Chain-of-command studio photography will be provided for leadership at the squadron-level and above (commander, deputy/vice commander, senior enlisted leader, and first sergeant) as well as quarterly and annual award winners at the group-level and above. Electronic copies of official portraits will be emailed to all requestors. Requestors requiring a printed copy should confirm the size prior to their appointment and provide written justification of the requirement.
Please note: We can ONLY support personnel stationed at Peterson AFB. If you are requesting an Army DA photo we will require a copy of your orders at the time of your appointment showing Peterson as your installation.
The PA office is only equipped to print 2x2, 4x6, 3x5, 5x7, or 8x10 (in) glossy prints.
Requests for prints larger than 8 X 10 can be requested from the Defense Logistics Agency (DLA) Document Services at unit expense.
- Official Passport photo support is only authorized for those applying for an official passport through the base passport office, tourist passport support is unauthorized.
- Visas photo support is only authorized for those that are traveling on military orders, tourist visa support is unauthorized.
- Deployment badges
- Isolated Personnel Report
PHOTO PRINTING SERVICES
The PA office is only funded and equipped to print official studio portraits that are to be used for official government purposes. No other printing services are available.
Prints cannot be provided as souvenirs, personal gifts, mementos, farewell gifts, used as décor on individual personal office walls or used as signage to advertise events.
REQUESTING PA SUPPORT
Submit official support requests to the 21 SW/PA email account at [email protected] at least 10 duty days in advance; requests for support should be submitted with a completed Air Force Form 833. Advance notice provides PA the ability to ensure the necessary equipment and personnel are available. Failure to coordinate in advance will reduce the likelihood that the event can receive PA support.
Source: peterson.af.mil
Photos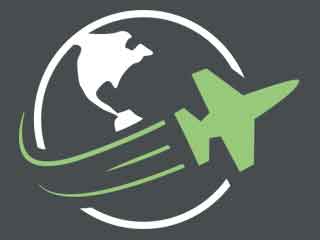 Reviews
There are no reviews yet. Be the first to review Studio Photography (Photo Lab) at Peterson AFB!