Hours Info

Mon-Thu 0600-1630 Fri-Sun Closed
Arrangements must be made in advance for check-in outside of the hours 0600-1600 on the date of the reservations.
There is no clerk on duty after 1600 hours Monday - Thursday.
The Lodging Office is closed Friday, Saturday and Sunday.
Rec Lodging on PBA is located in Bullene Hall, Bldg. 15-330, Shadle Hall, Bldg. 15-350 and Extended stay lodging in Bldg. 16-180. Each of the accommodations features a bedroom, bathroom, sitting room with desk, cable television, internet, microwave oven, in room coffee and refrigerator, iron and ironing board. A free self service laundry facility is available for lodgers and each building has a full kitchen. All military and civilian personnel who are at PBA temporary duty or who have made a permanent change of station to or from the Arsenal are asked to use guest lodging if it is available. In and out processing personnel with pets must board their pets with a friend or kennel.
Photos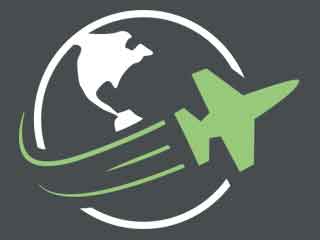 Reviews
Nice but dated. Very rustic, but comfortable. Easy to find. Friendly staff. Limited messing on post.

posted over 5 years ago