Staff Judge Advocate/ Legal Office
Legal Office Website

AF Worksheets Website
The Pope Army Airfield Legal Office provides full spectrum legal support to the 43d Air Mobility Operations Group and three associate units from multiple MAJCOMs. The Pope Field Legal Office provides military justice support to a special court-martial convening authority, provides legal support for all DoD services and serves a legal assistance client base of approximately 2,000 people.
WILLS and POWERS OF ATTORNEY:
Before scheduling an appointment to complete a will, advanced medical directive or power-of-attorney, please visit the Air Force legal assistance website. This site will allow you to complete online legal worksheets for expedited service. A ticket number will be generated from the site once you've completed the appropriate worksheets -- make sure sure you write the ticket number down, as it is the only way to access your documents. Once you have your ticket number, please call 910-396-2271 to schedule an appointment. You will need to have your ticket number available when you call our office for an appointment.
LEGAL ADVICE:
The website also offers basic information on legal topics that commonly affect military members such as consumer/financial affairs, family law, Uniformed Services Employment and Reemployment Rights Act (USERRA) and the Service Members Civil Relief Act (SCRA). It is recommended that you review the information listed on the website for your particular issue prior to speaking to an attorney.
If you have difficulty accessing or utilizing the Legal Assistance Website, please contact their office for alternative means of preparing for your appointment.
Source: Legal Office Website
Photos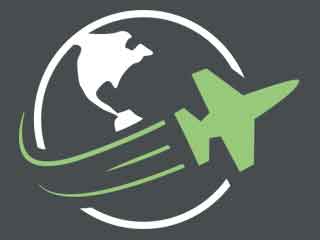 Reviews
There are no reviews yet. Be the first to review Staff Judge Advocate/ Legal Office at Pope Army Airfield (Pope AFB)!