Helmsman Inn Front Desk

NGIS Reservations
Navy Gateway Inns and Suites Website
Navy Gateway Inns and Suites combines all the comforts of a hotel while specializing in official business accommodations. If you're traveling for leisure, don't forget to check with NGIS! Reserve your room today!
WE ARE PET FRIENDLY! Be aware of pet owner responsibilities before making your reservation. Please view PET POLICY AND FEES at: dodlodging.net/NGIS_PetPolicy_May2016.pdf
** Navy Gateway Inns & Suites does not accept personal checks. Cash, Visa, MasterCard, Discover or American Express will be accepted.
Source: nigs.dodlodging.net
Photos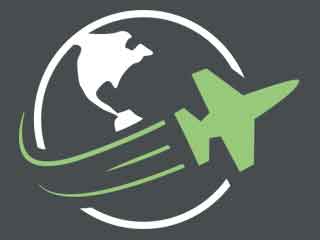 Reviews
NGIS, Portsmouth/Kittery at the Naval Shipyard, is awesome. We've stayed here twice for 3 weeks at a time. I must say, that our stay was immediately welcoming & extremely comfortable. The staff is very accommodating & very friendly. The housekeeper's go over & beyond to make the rooms sanitary & CLEAN. The kitchens are very well stocked with everything you need, and then some! Thank you NGIS, Portsmouth/Kittery, for always making our stay so welcoming & comfortable.

posted over 3 years ago