Airman & Family Readiness Center
Lakenheath A&FRC Phone

Lakenheath A&FRC DSN
Hours Info

Closed federal holidays, goal & family days
The RAF Lakenheath Airman and Family Readiness Center (A&FRC) offers an array of specialized programs and services aimed at improving the quality of life for military members and their families.
The A&FRC offers experienced Community Readiness Consultants that are able to bring any program or service that we offer in our center into the squadron. Community Readiness Consultants also take individual appointments for more personal services. A key resource on your installation and a gateway to accessing all of the resources available to you, they provide information, support and services to help you balance the demands of family and the military lifestyle. Please call 226-3847 for more information.
The A&FRC is one part of the overall installation family support system, which is the network of agencies, programs, services, partnerships and individuals that supports your personal and family life readiness, mobilization and deployment readiness, and mobility and economic readiness. And should be one of your first stops upon arriving at an installation; its programs and services are an important resource for you and your family.
Shuttle services are available between RAF Lakenheath's Liberty Lodge and London Heathrow airport. Contact us for the most up to date schedule.
Services include:
- Air Force Aid Society
- Employment Assistance
- Exceptional Family Member Program (EFMP)
- Transition Assistance
- Family Readiness
- Personal Financial Readiness
- Voting Assistance
Source: Lakenheath FSS Website
Photos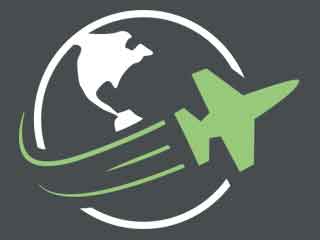 Reviews
There are no reviews yet. Be the first to review Airman & Family Readiness Center at RAF Lakenheath!