Medical Clinic (48th Medical Group)
Hours Info

Hours vary per clinic. Please see MTF website for current clinic hours.
The 48th Medical Group at RAF Lakenheath supports the combat capability of the 48th Fighter Wing, 100th Air Refueling Wing, 501st Combat Support Wing and 352nd Special Operations Wing by offering primary and specialty health care services to more than 35,000 eligible beneficiaries totaling 149,000 outpatient encounters and 2,000 inpatient encounters annually at 6 operating locations throughout the U.K. and Norway.
The 48 MDG also completes 67,000 dental visits, 183,000 laboratory procedures 1,550 surgeries and 450 infant deliveries per year.
The 48 MDG provides direct and operational expeditionary medical support capability to the U.S. European Command, U.S. Africa Command and U.S. Central Command.
Pharmacy:
Main pharmacy: Mon-Fri 0730-1700, 3rd Wed of month 0730-1100
RAF Lakenheath Commissary: Available during Commissary hour
Source: AF MTF Website
Photos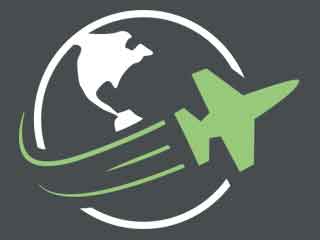 Reviews
There are no reviews yet. Be the first to review Medical Clinic (48th Medical Group) at RAF Lakenheath!