Pharmacy - Satellite BX Mall
Satellite Pharmacy Phone

Satellite Pharmacy Alt Phone

Automated Refill Phone
Randolph AFB Pharmacy Website
Hours Info

Mon - Fri new prescriptions until 1645; Saturday pick up only; Closed all four-day weekends
The Satellite Pharmacy BX Mall at Randolph AFB is open to all beneficiaries, refill pick up.
1. How can I request refills from the Randolph AFB Satellite Pharmacy located in the BX?
Call the automated refill phone system at (210) 292-9995 or (800) 469-7170. These numbers are also located on top of all prescription labels.
2. How long will it take before I can pick up my called-in refill request?
Prescriptions called in before 0900 will be ready for pick up the following duty day (JBSA Lackland and JBSA Randolph) and ready in 3 business days (JBSA Fort Sam Houston). The automated refill call in system will give you specific times and days on when your prescriptions will be available.
3. How long do you hold my prescription?
Prescriptions will be held for 7 business days. If you are unable to pick up your medication please call and let us know so your medications are not returned to stock and remain on the shelf for you.
Call the site you selected for medication pickup.
4. What do I do if I run out of refills?
If you have are assigned to an MTF provider you will need to request a renewal through RelayHealth (for JBSA Fort Sam Houston), MiCare (for JBSA Lackland and JBSA Randolph) or by contacting the clinic you are assigned to.
If you see an off-base provider you will need to get a new written prescription to bring to a JBSA Pharmacy or have your provider electronically prescribe or fax to JBSA Pharmacy.
Source: jbsa.mil
Photos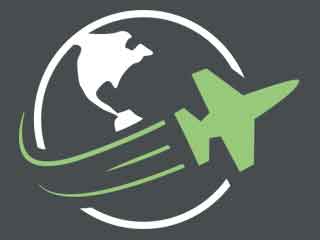 Reviews
GREAT SERVICE, Everyone is so friendly. Rx are dispensed quickly and I can get in and out within 30 minutes or Less!

posted about 4 years ago