AFPC Website

Physical Disability Board of Review (PDBR) Overview Link
How do I request this review?
Answer: Applicants should submit a DD Form 294, Application for Review of Physical Disability Separation from the Armed Forces of the United States, to SAF/MRBR, Central Intake and Tracking Unit located at Joint Base San Antonio-Randolph, Texas.
ELIGIBILITY
Active duty and former members of the Regular Air Force, Air Force Reserve, and Air National Guard, to include Air Force Academy and Reserve Officer Training Corps can apply.
If the former member is deceased or incompetent, surviving spouse, former spouse, next of kin, or a legal representative may apply with supporting documentation (e.g., power of attorney, marriage license, death certificate) indicating they have proper legal standing to apply.

APPLICATION PROCESS
Applicants have the option of either submitting applications in hard copy or via e-mail at the addresses below:

Mail: Applicants should mail the signed DD Form to:
SAF/MRBR (CITU)
550-C Street West, Suite 41
Randolph AFB, TX 78150-4743
Due to the need for an original signature, applications may not be submitted electronically.
See the AFPC Website link for answers to Frequently Asked Questions and detailed directions.
Source: afpc.af
Photos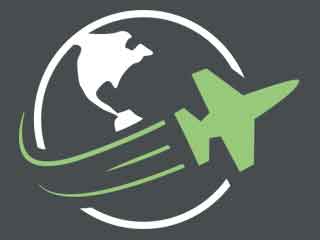 Reviews
I had requested a correction to my DD214 for place of birth and birth date at the advice of the a VA rep. on a DD149. This was accompanied by my form DD214, a gov issued birth certificate and a copy of my state's driver license to indicate my correct birth date and place of birth. Two months have passed and I get a letter SAFMRBC stating they need more "pertinent" information ( ie DD214) . Am I confused now with no where to call. How much do I need to prove my birth record? Roger

posted almost 5 years ago

I have had an airmen to submit a corrections package on 12/2016 to you and there is no process to check on the status of the package or if it has been received by your organization. Upon my attempts to contact your office or to find out any information about it, there is no way of contacting you. You may have many packages that you are in the process of completing but any agency of the military that provided a service to a military member should be accountable to those members and you are not

posted over 5 years ago