Functions of the Legal Office at Red River Army Depot:
Interviews clients, conducts legal research and writes opinions on a wide variety of legal areas, i.e., procurement - pre and post award, fiscal matters, environmental matters, labor matters, criminal and law of military installations.
Represents the Army's interest at the Equal Employment Opportunity Commission (EEOC), Merit Systems Protection Board (MSPB), Federal Labor Relations Authority (FLRA) and U.S. Magistrate's Court.
Prepares the government's position by drafting pleadings and legal briefs for cases before the Federal courts, the Armed Services Board of Contract Appeals and the General Services Board of Contract Appeals.
Maintains liaison with the U.S. Attorney, local courts, the civilian bar and professional associations.
Provides legal assistance for military personnel and their dependents, including areas such as preparation of will and power of attorney. Provides legal advice concerning the following: debtor/creditor, landlord/tenant, family law and tax.
Coordinates matters pertaining to the administration of military justice.
Provides notorial services.
Maintains a law library.
Conducts preventive law and tax programs.
Provides legal advice and counsel on any legal issue discerned within the command.
Serves as Ethics Counselor.
Investigates claims against the government.
Adjudicates and settles certain claims against the U.S. Army.
Prepares claims on behalf of the U.S. Government.
Source: redriver.army.mil
Photos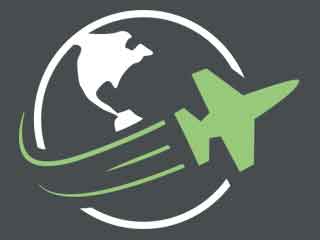 Reviews
There are no reviews yet. Be the first to review Legal Services at Red River Army Depot!