Redstone Rocket Newspaper
Redstone Rocket Phone Number
The Redstone Rocket at Redstone Arsenal is published weekly on Wednesday. The publisher will receive editorial content for publication in The Redstone Rocket through the Public Affairs Office, Army Garrison-Redstone, Bldg. 5300 Room 5144, Redstone Arsenal AL 35898.
Please note the civilian enterprise printer of the Redstone Rocket is Tennessee Valley Printing Company, located at 201 1st Ave. SE, Decatur, AL 35601.
Retail Advertising deadline is 5 p.m. Thursday before Wednesday publication. Classified Advertising deadline is 5 p.m. Friday before Wednesday publication.
Source: Redstone Rocket Website
Photos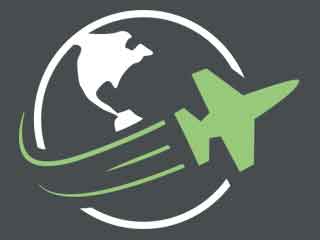 Reviews
There are no reviews yet. Be the first to review Redstone Rocket Newspaper at Redstone Arsenal!