Website

Map

All Clinic Hours
The Medical Clinic at Schofield Barracks offers acute medical care. Health Clinic patient parking is available in the parking lot located between the Health Clinic complex and McCornack Road. The parking lot is shared with the Schofield Barracks Dental Clinic. Parking is on a first-come basis. There are a few additional parking spaces next to and across the street from Bldg 682, the Family Practice Service building. Limited parking is also available along Glennan Street and adjacent to the Schofield Barracks Commissary parking lot.
Source: Army.mil Website
Photos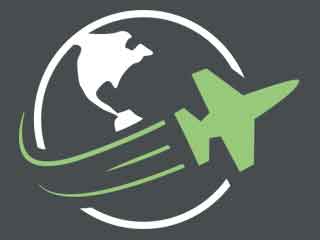 Reviews
There are no reviews yet. Be the first to review Medical Clinic at Schofield Barracks!