Dining Facility

Menu Recording
Hours of Operation
Monday-Friday:
Breakfast: 6:00am - 8am
Lunch: 10:30am - 1pm
Dinner: 4:00pm - 6:30pm
Saturday, Sunday, Federal Holidays:
Breakfast: 6:30am - 8am
Lunch: 11am - 1pm
Dinner: 4:00pm - 6:30pm
Eligibility
Satellite Dish is open to Active Duty and DoD Civilians Monday thru Friday, Breakfast and Lunch. The facility is open to all Schriever employees for dinner, and all meals on weekends and federal holidays.
The Schriever AFB Satellite Dish Dining Facility staff serves over 3,000 meals weekly. Meals are served cafeteria style, with ala-carte pricing. The main serving line offers a variety of hot entrees for well-balanced, nutritious meals, while snack line offers guests items such as hot dogs, burgers, hot sandwiches, French fries, and short order meals. Also available is a deli-style sandwich/wrap line, fresh salad bar, and a daily specialty bar.
Photos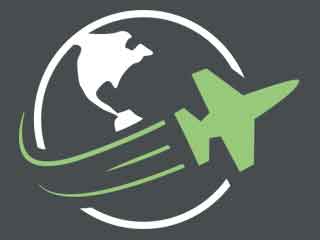 Reviews
There are no reviews yet. Be the first to review Dining Facility at Schriever AFB!