Military Personnel Section
Military Personnel Section
Hours Info

Mon-Fri 0730-1630 Sat-Sun Closed
Mondays:
Closed at 2:30pm
1st and 3rd Thursdays:
Closed at 12:00pm
The Military Personnel Section (MPS) is located in the DeKok Building, (Bldg 210), Rm 137. The MPS provides human resource management services to active-duty personnel, family members, Department of Defense civilians and base contractors, and retirees.
The MPS in Bldg 210 is responsible for issuance of Common Access Cards (CAC) and retiree ID cards and is open to all authorized users. Additional services include awards and decorations, evaluations, and assistance with quality force issues.
Please note that two forms of picture ID are required for issuance of CAC/ID cards.
Photos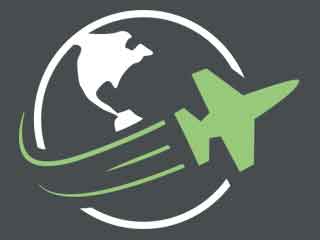 Reviews
Amn Haynes was very professional and assisted AFROTC Det 770 with vital information, that will impact future 2Lts inbound to Schriever from the University of Clemson.

posted over 4 years ago