Hours of Operation
Course/Pro Shop
Tues-Sat 8am - 4pm
Golf Course Café
April - September
Mon-Sat 6:30am - 4pm
No Breakfast Sunday 10am - 4pm
October - March
Weekdays 6:30am - 1:30pm
Breakfast served until 10a.m
Overview
The 18-hole course, located on Golf Course Road, is one of the finest courses in the Department of Defense. Beautifully maintained and landscaped, the manicured course includes a practice putting green, chipping green with trap, and a new, state-of-the-art driving range.
The Pro Shop features the latest golf equipment and wearing apparel. An assortment of golf items are available for rent including golf clubs, lockers and electric carts.
During the golfing season, a number of golf events, contests, holiday tournaments, intramural golf leagues and organizational golf outings take place on the course.
Cardinal Creek Golf Course is now even better with their newly renovated Café. This eatery features an all new kitchen serving area and new menu items. Lunch Specials will be served Monday - Friday, 11 a.m. to 1 p.m.
Also available is the Upstairs Conference Room which will accommodate up to 30 people for your meetings, luncheons, Commanders Call, office parties, baby showers, etc. Check out our new deck off this room!
Photos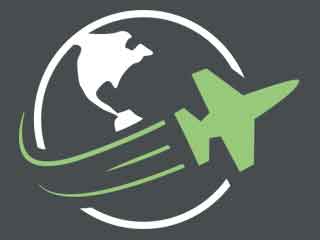 Reviews
There are no reviews yet. Be the first to review Golf Course - Cardinal Creek at Scott AFB!