Detroit Arsenal Outdoor Recreation Phone
The Family and Morale, Welfare & Recreation (FMWR) Outdoor RV Storage at Selfridge ANGB offers secure and convenient options for those interested in renting space for a vehicle or vehicle on a trailer.
The Recreational Vehicle Storage facility is operated to provide storage for eligible patrons associated with U.S. Army Garrison-Detroit Arsenal (USAG-DTA) or Selfridge Air National Guard Base (SANGB) at a published rate.
The RV storage area is for privately owned recreational vehicles, boats and trailer storage only. Only one unit (vehicle/trailer) will be stored in each space. A boat with motor mounted on a trailer is considered one unit. Recreational Vehicle Storage will be available 24 hours a day. Renters will be required to provide Insurance and registration for the Recreational Vehicle.
Source: Detroit Arsenal MWR Website
Photos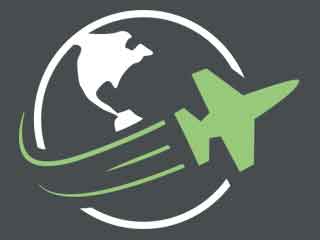 Reviews
There are no reviews yet. Be the first to review RV Storage at Selfridge Air National Guard Base (ANGB)!