ID/RAPIDS/DEERS Office (MPS)
Seymour Johnson ID/RAPIDS

Military Personnel Section Customer Support
RAPIDS Appointment Scheduler

Military Personnel Section FSS Website
Hours Info

Closed Holidays & ACC Down Days. 1st Wed of each month open 08:00-12:00. Between 1100-1300 daily, reduced manning for lunches.
The Military Personnel Section of the 4th Force Support Squadron provides personnel and manpower support to two flying wings and four major commands, servicing over 25,000 military, civilian, retirees, and dependents. Services provided include DEERS, ID/CAC cards, Passports, SGLI, LeaveWeb, Assignments, Promotions, Retirements and Separations, Awards and Decorations, military record updates.
DIRECTIONS
From the Main Gate on Berkeley Blvd, turns in to Wright Brothers Avenue, continue past the 2nd stop light, we are the 3rd building on the right, the Consolidated Support Center, Building 3010. Parking is adjacent to the building or across street.
MAKING AN ONLINE APPOINTMENT (Mandatory Entries)
When making an appointment online, we would like all entries completed; however, mandatory entries are your first and last name, phone number and email address. ***APPOINTMENTS THROUGH THIS SITE ARE FOR DEERS UPDATES & ID CARDS ONLY
TIPS FOR A SUCCESSFUL VISIT
Bring ALL req'd documents-see specific reqmts, any questions, please call (919)722-8702 before appointment. All documents must be in English or include a certified translation. Note a Birth Registration Card does not take the place of a Birth Certificate
REQUIRED DOCUMENTS for ID Cards
ALL Age 18 and older must have TWO forms of ID to get a new ID card. One of them must be an unexpired state or govn't issued photo ID. EX:Passport, Driver License,SSAN Card.Under 18 requires one form of ID. EX:Birth Certificate.
Source: RAPIDS and sjfss.com
Photos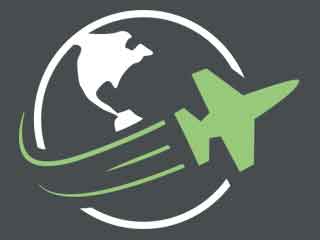 Reviews
There are no reviews yet. Be the first to review ID/RAPIDS/DEERS Office (MPS) at Seymour Johnson AFB!