Passenger Terminal - Seymour Johnson
Terminal Facebook Page

AMC Website
Hours Info

Please see the terminal facebook page for the most current space-a information.
Seymour Johnson AFB Passenger Terminal offers Space Required processing for all duty passengers, and Space-A privileges to all military members, active duty, retired or reserve, and their dependents. All flights are free, but are subject to change or cancellation at any time. Seats are not guaranteed. If you wish to travel or inquire more information, please contact us at (919) 722-4168 or DSN 722-4168.
- Baggage Allowance: Passengers are authorized to check two pieces of baggage not to exceed 70 pounds each (140 pounds total) and 62 linear inches (length + width + height). Items exceeding these limitations shall be counted as two pieces and will fulfill the allowance for a passenger.
Limited parking available. Seymour Johnson AFB does not have long term parking available. Passengers should make arrangements for transportation.
Source: facebook.com/pg/seymourjohnsonpax
Photos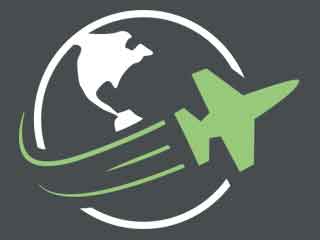 Reviews
There are no reviews yet. Be the first to review Passenger Terminal - Seymour Johnson at Seymour Johnson AFB!