Afterburners Grill

Afterburners Grill
Hours Info

Mon-Fri Lunch 1100-1300 Dinner 1630-1900
The Afterburner Grill opened in May of 2007 as part of the Chandler Deployment Center. We are conveniently located next to the flight line and offer a casual atmosphere for flight line and support personnel to stop in for a quick bite to eat, or grab their meal and go.
Menu Items Include:
Chesseburger
Hamburger
Double Cheeseburger
Bacon Cheeseburger
Double Bacon Cheeseburger
Fried Bologna Sandwich
Grilled Chicken Breast Sandwich
Grilled Turkey Breast Sandwich
Grilled T/C Sandwich
Grilled H/C Sandwich
Grilled CHS Sandwich
Tuna Sandwich
Egg Salad Sandwich
Club Sandwich
BLT
Fried Catfish Sandwich
Turkey Club Wrap
Baked Beans
Ravioli
Hot Dogs
Corn Dog
French Fries
Seasoned Curly Fries
Salad
Jalapeno Cheese Poppers
Mozzarella Cheese Sticks
Specials:
BBQ Pork Sandwich
BBQ Riblet Sandwich
Chicken Nuggets
Chicken Fingers
Taco Bar
Buffalo Wings
Pizza
Chicken Cordon Blue
Steak & Cheese Sub
Photos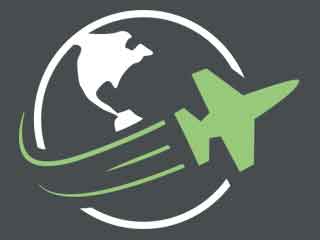 Reviews
There are no reviews yet. Be the first to review Afterburners Grill at Shaw AFB!