Hours
Monday 10:30a.m. - 2:00 p.m.
Tuesday 10:00 a.m. - 9:00 p.m.
Wednesday 10:00 a.m. - 8:00 p.m.
Thursday 10:00 a.m. - 9:00 p.m.
Friday 10:00 a.m. - 11:00 p.m.
Saturday 1:00 p.m. - midnight
Sunday 1:00 p.m. - 7:00 p.m.
Holiday hours vary, please call for hours.
The Shaw Lanes Bowling Center features 16 lanes with the absolute latest technology in lane surfaces/automatic scoring/lane conditioning equipment. It also offers a snack bar, rental lockers, pro shop, ball drilling (by appointment only) and private party room. Fall, summer, intramural leagues, squadron sports day, and birthday parties are also available. Red Pin Bowling, Nine-Pin No-Tap, Scotch Doubles, and Low Bowl are all offered.
Remote Control Bowling Ball? Shaw Lanes provides a unique opportunity for those with disabilities to join in the fun and bowl with their friends and families. Come check out our remote control bowling ball today!
Photos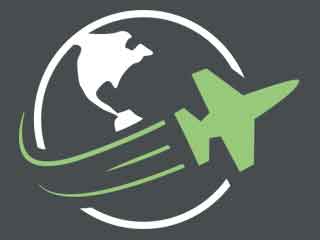 Reviews
I love this alley. The lanes were recently updated, and the staff is very courteous.

posted over 8 years ago