Studio 20 provides a variety of services at competitive prices to meet your creative needs. Check out their selection of gifts, vacations, awards and unique marketing ideas. From concept to production, they can take you along every step. Just stop in and visit them at the McElveen Resource Center (MRC) to get started!
Studio 20 at Shaw AFB is a full service awards shop, specializing in custom awards and engraving, and a custom frame shop. They proudly create in-house custom frames, mats and mounting, laser engraving and full color sublimation printing (a special process ink transfer of images to materials such as T-shirts, fabric, metal and plastic).
The balloon and gift section is filled with balloon bouquets and gifts for holidays, birthdays, retirements, promotions and many other special occasions.
Trips and Travel
Take a trip with Studio 20's travel department! They have a leisure travel agency within Studio 20 that includes airline tickets, cruises, hotel accommodations, car rentals and all inclusive packages. There is so much to discover in and just outside of South Carolina (most within a few short hours)! Shaw is the perfect location to depart from for short weekend getaway trips!
Source: 20FSS
Photos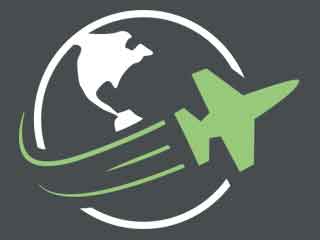 Reviews
The frame shop does a great job with awards. Not expensive for great work, gotta love it!

posted over 2 years ago

My husband and I went on a few sky diving trips last summer and it was great!! We met on base and they drove us there, the worker was so fun which made the trip that much better. Can't wait to go again this summer!

posted over 4 years ago