Fitness Center - Pitsenbarger
Ftiness Center Phone

Alternate Gym Phone
Sheppard Fitness Website

Sheppard Par Course Flyer
Hours Info

Holiday Hours: 1000-2000
Pitsenbarger Gym & Fitness Center at Sheppard AFB is located at Ave H. between 5th and 6th Ave. The fitness center offers personal training by appointment, call for details. The Pitsenbarger Fitness Center also offers aerobics classics and a Par Course (see flyer). The Par Course is outdoor and located between Avenues D and C and between 5th Ave. and 8th Ave.
Pitsenbarger Age Restriction:
The Fitness Center age restriction is modified to permit participants 11-15 years of age, while under supervision of a parent or legal guardian, access to all gymnasium facilities. Supervision requires adult to be present in the gym area and be responsible for the child's actions on and around the exercise equipment. If the Fitness Center staff determines there is a problem, the youth may be asked to leave. To be able to qualify for the new age restriction the child or children with the adult that is to supervise the child/children have to attend the fitness rientation class.
Photos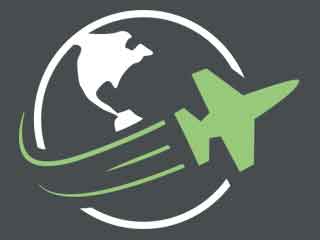 Reviews
There are no reviews yet. Be the first to review Fitness Center - Pitsenbarger at Sheppard AFB!