Solid Rock Cafe Ministry Center
Solid Rock Cafe Ministry Center Phone
Solid Rock Cafe Ministry Center Facebook Page

Weekly Ministries Website
Hours Info

Holiday hours: 1300–1900.
The Chaplain Corps offers the Solid Rock Cafe at Sheppard AFB. Solid Rock Cafe is an Airmen Ministry Center on base where Airmen can relax and socialize. Game tables, a community kitchen, a movie room, massage chairs and more are available for use.
Chaplains are available for individual, marital and family counseling. Sheppard AFB provides religious support with several services, discussion groups and contacts for various religions, including Roman Catholics, Protestants, Latter Day Saints, Wiccans, and Buddhists. The chaplains also have Islam and Jewish contacts for those with that preference.
PROTESTANT SERVICES
SUNDAY
PROTESTANT SERVICES
Sunday
Liturgical Service at 0900
Contemporary Service at 1100
LATTER-DAY SAINTS SERVICES
Religious Education on Thursdays at 1900, and Saturday at 1700
LAY ORGANIZATIONS
PROTESTANT WOMEN OF THE CHAPEL (PWOCC)
Mondays at 0900
Thursdays at 0730
PARENT & TOT / INFANT GROUPS
PARENTS & TOTS SOCIAL GROUP
Wednesdays at 1000 to 1100 at the SRC
NURSING MOTHERS SOCIAL GROUP
Tuesdays at 1100 to 1300
Thursdays at 1600 to 1700
Source: FB and 82nd TRW of Sheppard AFB
Photos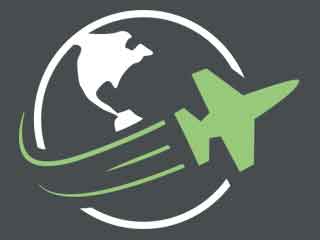 Reviews
Amazing place to hang out and amazing atmosphere. Tons of activities from musical instruments to ping pong and pool tables, massage chairs, video game consoles and a fully stocked kitchen as well as a snack bar. I absolutely love the SRC and appreciate all of the people who make it a great place to hang out!

posted about 2 years ago

It's an awesome place to hang out and play games, cook, or play an instrument

posted almost 3 years ago