Hours Info

Mon-Fri 0630-1900 Sat-Sun 0800-1700 Hol Closed
Come and join us for your early morning cup of coffee or if you're hungry join us for our continental breakfast. We offer a variety of items such as German pastries, cereals, fresh fruit, yogurt, scrambled eggs and more. We offer European style coffee, variety of teas as well as fruit smoothies. If you prefer a healthier lifestyle, then you definitely will want to join us for lunch. We have a variety of healthy sandwiches, drinks and fruit.
Photos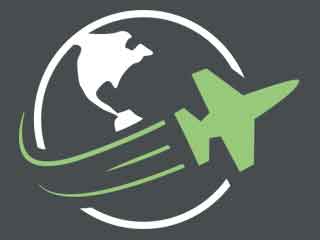 Reviews
There are no reviews yet. Be the first to review Eifel Grind at Spangdahlem Air Base!