The Family Child Care Program at Tinker AFB offers an alternative for child care to families who want their child or children in a less structured and home-like environment. Providers are able to accommodate the various work schedules of parents by offering not only full time child care, but also part time care, drop in services, weekend and evening/night time care as well as shift work and special needs care. These homes are licensed by the 72d Mission Support Group Commander in coordination with the base health, fire and safety agencies and are monitored by the FCC Coordinator.
The Family Child Care Program also sponsors an off base affiliate program. These providers are approved by both the Department of Human Services (DHS) and the FCC Office. The affiliates must follow the same regulations as the on base providers, and will receive the same benefits.
Children, ages 2 weeks through 12 years, of any active duty or retired military member, DoD civilians, employees of, or supported by Tinker Air Force Base and contractors are eligible for care under the Family Child Care Program.
Source: Tinker FSS Website
Photos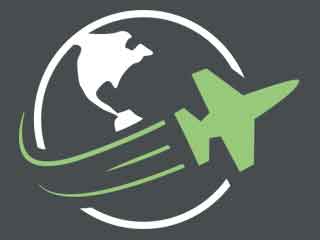 Reviews
There are no reviews yet. Be the first to review Family Child Care at Tinker AFB!