Tinker AFB Library Website
The Library at Tinker AFB offers an extensive array of materials and resources including the latest bestsellers, periodicals, newspapers, journals, CDs, and DVDs. Tinker's Library has over 45,000 books and free access to over 100 online magazines and newspapers via the AF and DoD electronic subscriptions. Here you will find the information you need for research papers, professional military education, and other needs. The Library offers outstanding collections for children and young adults.
Source: Tinker FSS Website
Photos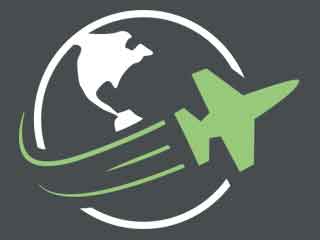 Reviews
There are no reviews yet. Be the first to review Library at Tinker AFB!