Mortuary Affairs Phone

Casualty Assistance Phone
Tinker AFB Mortuary Affairs Website

AF Mortuary Website
Mortuary affairs at Tinker AFB and the casualty assistance office, in the 72nd Force Support Squadron at Tinker Air Force Base, work with families after the death of a loved one to give them the best support possible, said mortuary technician James Wright.
When a military individual on active duty (or Guard and Reserve members on active duty orders) passes away, his or her family members, or next of kin, are immediately notified by a team of individuals that generally consist of that person's commander, a medical officer and chaplain.
Source: Tinker AFB Website
Photos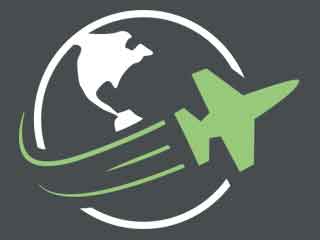 Reviews
There are no reviews yet. Be the first to review Mortuary Affairs at Tinker AFB!