Hours Info

Mon-Fri 0730-1630
Services
The Air Force ensures wounded Airmen and their families have professional support and follow-up for life after seperation/retirement.
Advocate for services on Airman's behalf
Coordinate with closest Air Force Airman and Family Readiness Center for personal enhanced transition assistance services.
Provide financial and family counseling, relocation assistance, resume writing and employment services, and more.
Eligibility
The AFW2 Program was created in 2005 as a DoD and Air Force initiative to provide personaliazed care to any Airman with a combat-related illness or injury requiring long-term care that will require a Medical Evaluation Board or a Physical Evaluation Board to determine fitness for duty.
Our AFW2 Airmen receive individualized guidance and support to lead them through the complex process of transition and returning to civilian life.
Photos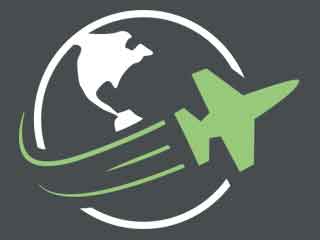 Reviews
There are no reviews yet. Be the first to review Wounded Warrior at Tinker AFB!