Hours Info

Lunch Mon-Thu 1100-1300, Bar Thu 1700-2400
The Eagle's Nest grill features a variety of delicious sandwiches, a salad bar and also a daily hotline special. In addition, a mobile lunch truck delivers meals to various locations throughout the Tooele Army Depot.
Photos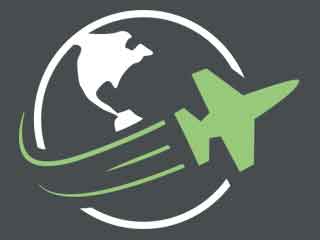 Reviews
There are no reviews yet. Be the first to review Dining - Eagle's Nest at Tooele Army Depot!