Office Hours:
Mon-Sat:10am-5pm
Closed Sundays
Flying Schedule:
8am-12am daily
The Travis Aero Club is a great place to learn how to fly!
It's not only a place for pilots, but a place to become one. The Travis Aero Club offers safe professional aviation training programs at an affordable price. They also offer orientation flights within 50 NM of the local Travis area
License Program
Private pilot Certificate
Instrument Pilot Rating
Club Fees & Info
$25 Lifetime initiation fee
$30 Monthly dues (no advanced payments due to pricing)
Membership/Safety Meeting the second Saturday of the month at 12:00pm.
To sign up for membership or ground schoolvisit: travisaeroclub.com
Aircraft Rental:

AIRCRAFT HOURLY RATE (DRY)
1968 T-14c(four place) VFR $65/HR
1978 Piper Archer 181 (four place) IFR $65/HR
2006 Piper Archer 181 (four place) IFR $65/HR
2006 Piper 6XT (six place) IFR $70/HR
Instructor hourly rates: $30/HR
For Sale!
We currently have a wide variety of pilot supplies for sale.
Photos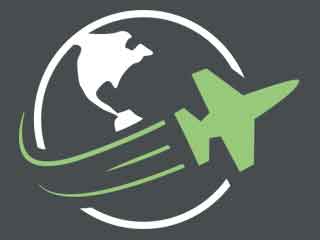 Reviews
There are no reviews yet. Be the first to review Aero Club at Travis AFB!