Veterinary Services
Travis AFB –

Bldg. 543, 411 Lane St

,

Travis AFB

,

CA
Hours Info

Mon-Fri 0800-1600
Appointment Hours:
Mon - Wed, 8:30am - 3:30pm
Occasional Tues hours
Thu, 8:30 - 11:30am
The Veterinary Services Clinic is open to pets of owners who qualify for David Grant Medical Center. Minor family pet problems can be handled at the Travis Veterinary Clinic. Services include annual vaccinations, exams, sick calls, flea control systems, and limited lab tests. Microchipping, a pet identification technique, is also offered.
Customers can purchase flea control products, combs, shampoos, and other pet items at the clinic. The staff can also issue health certificates for pets of people who plan to travel on orders.
While we can provide all of your pet's preventive medical care, we are unable to provide urgent, emergency, or extended treatment. Because of this, we strongly recommend that clients establish a client/patient relationship with a civilian veterinarian for the times when those services are needed.
We are not able to perform most procedures requiring sedation or anesthesia, so dental and surgical procedures should be scheduled with a civilian veterinary hospital.
Photos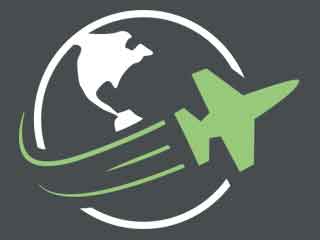 Reviews
I would like to Thank Dr. Cliff and Tameka, the administrative assistant for their outstanding care for myself and my pets. I thank Tameka for assisting me when I felt faint in their clinic. I had to sit down, Tameka immediately checked on me and bought me a fruit cup, which leveled out my blood sugar. She helped me avoid a hospital visit and kennel stay for my three fur babies! I thank Dr. Cliff for taking the time to explain to me why my dog at home would not accept new puppy. I had it wrong

posted over 2 years ago