Thrift Shop Website

Thrift Shop Facebook
Mon

Closed

Fri

Closed

Sat

Closed

Sun

Closed
The Thrift Shop at USAG Hohenfels offers a place to donate, shop and volunteer.
Volunteer
Donation room - next to the door there is a sign in sheet. Just sign in with your name, time you arrive and time you leave. ACS counts your time. .25 for 15 minutes, .50 for 30 minutes, .75 for 45 minutes and 1 for a hour. Must have at least an hour to count as volunteer time.
There are currently 70 boxes of last years winter coats and clothing in the container outside that has still not been sorted and tagged. Any help the community can offer is greatly appreciated!
Giving Back to the Community
Did you know that the thrift shop donates towels & small blankets to the Hohenfels Vet Clinic? Or t-shirts and other absorbent materials to the Auto Craft Shop? They also donate non-working items to COB, Civilians On the Battlefield and clothing we are not able to use to the Red Cross. We store seasonal items until we can use them, and we also donate items to the Girl/Boy Scouts, the Hohenfels Elementary School and other organizations as needed. All of our profits go to the Hohenfels Community and Spouses Club, which redistributes the money as scholarships and grants in the community.
They are always in need of volunteers, to make all of these things happen. They appreciate all the donations we receive and all of the community for shopping with us.
Source: Thrift Shop Website
Photos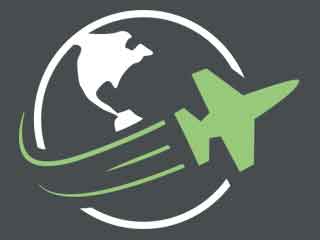 Reviews
There are no reviews yet. Be the first to review Thrift Shop at USAG Hohenfels!