Child, Youth & School Services
Humphreys MWR Website

USAG Humphreys Facebook
Eligibility to the USAG Humphreys CYSS Program:
Children and youth (6 weeks to 18 years of age) of sponsors eligible to use Family and MWR activities may use services provided by Child, Youth and School Services. Children and youth need not be command sponsored to enroll in CYS Services in Korea. Patronage is restricted to those individuals possessing a valid US Government ID card. To be admitted to a CYS Services program, all children must be eligible to receive regular medical treatment at a US Medical Facility (ie Humphreys Medical Clinic). Emergency contacts must have access to the base. They do not provide care to Korean military, KN staff, bank employees or AAFES employees unless bank or AAFES employees are family members of active duty military or DoD civilians. DoD-sponsored contractors are eligible to use CYS Program. Contractors who are not DoD-sponsored fall under the "other" category of the waitlist, which is the bottom of the list.
Source: HUMPHREYSMWR
Photos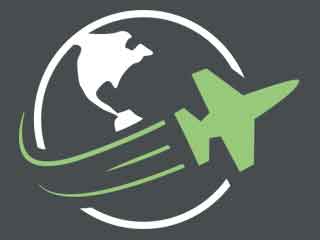 Reviews
There are no reviews yet. Be the first to review Child, Youth & School Services at USAG Humphreys!