Hours Info

Holidays: 1000-1900
The Library at USAG Red Cloud is part of the Army Library Program. The Army Library Program offers recreational reading and, services for personal growth, research, study and professional development. Our collections include print and electronic media, including over 162,000 books, 45,000 DVDs and 23,000 CDs. They also offer free Internet access.
Link to accurate, up-to-date information about people, literature, countries, colleges, careers and current events through commercial online databases from your own computer via AKO. You can access over 4,000 e-books, 4,000 e-Audio books, 8,000 magazines, encyclopedias, almanacs, homework resources and more.
All 11 Army libraries in Korea work together to offer a comprehensive Inter-Library Loan service where items can be requested from (or returned to) other libraries. We welcome you to make special requests to help us provide the most comprehensive and current resources possible.
Source: Libraries Website
Photos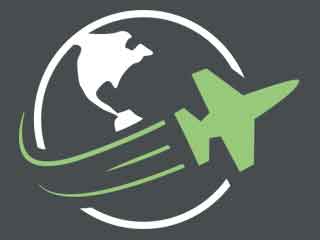 Reviews
There are no reviews yet. Be the first to review Library at USAG Red Cloud!