Hours Info

Mon-Fri: 0700-1700
"WE ANCHOR YOUR CHILD FOR A LIFE OF LEARNING!
The Child Development Center (CDC) located at Air Station Cape Cod offers care for children 6 weeks to 6 years and a limited before school program for children attending Peebles Public School. Attendance options range from part day, part week to full time 7:00-5:00 Monday through Friday. The CDC is a child development center accredited by the National Association for the Education of Young Children, offering all children an organized approach to learning through Creative Curriculum.
The goal of the CDC is to create learning environments that encourage young children to explore, experiment and discover the family, the community and the world. Routine child assessments create bridges of partnerships with our families and provide opportunities for sharing. The CDC serves morning and afternoon snacks and lunches on Wednesdays and Fridays.
Rates are based on total family income.
The submission of a waiting list application is your first step!
HAVE A 1ST-4TH GRADER WHO CATCHES THE BUS TO PEEBLES IN THE MORNING?
Drop off before school care is offered at the CDC for $5 per use, billed at the end of the month. Full paperwork is necessary to use the program but it is pay-as-you-use. CDC opens at 7:00 AM with the bus picking up at 8:30 AM. Children are escorted to the bus and we have a new bus shelter in case of inclement weather."
Photos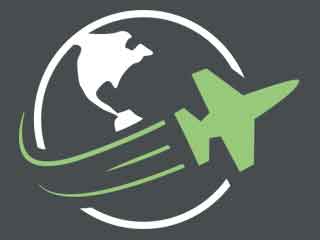 Reviews
There are no reviews yet. Be the first to review Child Development Center at USCG Air Station Cape Cod!