Reserve Facilities
MWR has several places on base that can be rented and/or reserved. Be sure to inform us the date and time you would like to reserve and the reason for your reservation (training, morale etc) to help us best provide services to you and your group. See below for the locations and contact phone numbers:
Falcon Golf Course Fairway Function Room: 508-968-6478
Crosswinds Bar & Diner: 508-968-6478
Pavillion behind Crosswinds: 508-968-6446
Pavillion behind CG Barracks: 508-968-6446
Bowling Alley: 508-968-6444
Golf Course: 508-968-6453
Roxy Movie Theater: 508-968-6447 for Training or 508-968-6689 for Movie information (or Training)
MWR Pool: 508-968-6446 (Seasonally)
Photos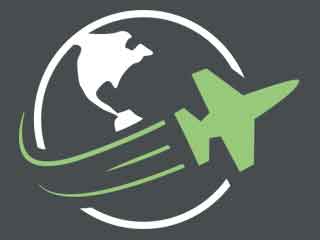 Reviews
There are no reviews yet. Be the first to review Facilities for Rent at USCG Air Station Cape Cod!