Personnel Support Department Website
The ID Card/DEERS office is located with the Personnel Services Division.
ATC ID Card/DEERS Office Holiday Closures

December 16 – Closed (command function)
December 23 – Closes at 1130
December 26 – Closed (Christmas observed) December 30 – Closes at 1130
January 2 – Closed (New Years observed)
January 4 – Closed (command function)
*Call ahead to ensure DEERS/RAPIDS system availability.
Note 1: Sponsors and adult family members must have 2 forms of ID in original form. If the two ID documents show different names, legal evidence of a formal name change must be provided. Common primary ID documents include Passports, Green Cards, Drivers Licenses and Military ID. Common secondary documents include Social Security Cards, Original Birth Certificates, State Issued Photo ID, Voter Registration Card, Merchant Mariner ID. Contact the ID Card office for questions.
Note 2: Dependent will require a DD Form 1172 signed by the sponsor or the sponsor must be present.
Photos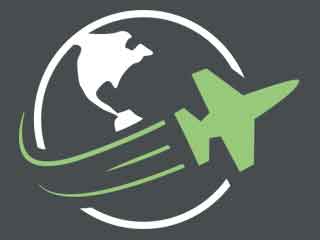 Reviews
What I needed where I needed it. Directions to the office on post would be beneficial to people not familiar with ATC

posted over 5 years ago