Personnel Services Division (PSD, ID Cards, DEERS)
Hours Info

Closed from 1200-1300 daily. Walk-ins accepted but dependent on number of appointments.
The Personnel Services Branch provides a variety of services including issuance of ID cards, DEERS enrollment/update, Mass Transit Subsidy Program, Educational Services, Career Development Advisor, Overseas entry approval, CG Mutual Assistance, Travel Charge Card, Temporary Lodging Allowance, Transportation, and Shipment of Household Goods/Privately Owned Vehicles. They are also responsible for management of ADSGN/TDY and transient personnel.
Source: USCG Website
Photos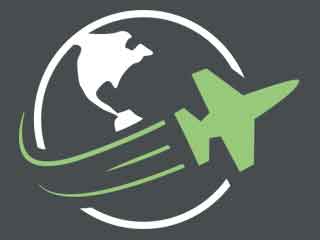 Reviews
I have called the I'd card office three times. Finally after a week, I received a callback that the program was down and I would receive a call when it was back online. After another week, I am still waiting for assistance. Phone number is also wrong.

posted over 4 years ago