Kodiak MWR Website

Kodiak Space A Request Link
At AIRSTA Kodiak, approved personnel can sign up to fly to Anchorage (or other locations) on a CG C-130, free of charge, on a space available basis for official business or Environmental and Morale Leave (EML). This is a great privilege to have since flying commercially to Anchorage will cost anywhere between $300 and $400 for a round trip.
Space-A travel is a means by which members of United States Uniformed Services (United States Military, reservists and retirees, United States Department of Defense civilian personnel (under certain circumstances), and these groups' family members, are permitted to travel on aircraft under the jurisdiction of the United States Department of Defense when excess capability allows. Eligible passengers wanting to travel using DoD Space-A travel are required to sign up at the departing location and are then placed on a locally-managed Space-A register. The registration process varies depending on the location, but most locations allow signups via electronic mail, fax, or postal mail. Some locations have their own web-based sign-up forms.
Source: kodiakmwr.com
Photos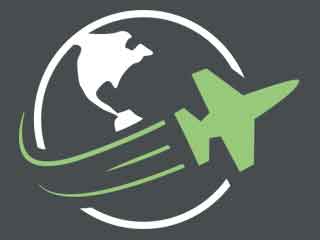 Reviews
There are no reviews yet. Be the first to review Space A Transportation at USCG Base Kodiak!