USAA PCS/Deployment Guides
Deployment Assistance

PCS Assistance
Preparing for your next PCS requires time and patience. USAA's PCS assistance through their guide and other resources are available to help you get through the process unscathed.
Deployments can place a tremendous emotional toll on military families as obligations pile up. Let USAA help you navigate this process with their deployment guide and people to help you through your financial situation. The USAA deployment checklist helps you feel like you've got everything under control.
Photos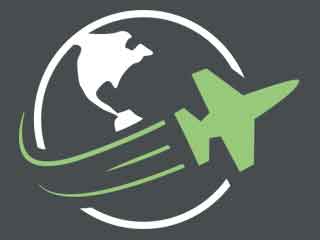 Reviews
There are no reviews yet. Be the first to review USAA PCS/Deployment Guides at USCG Sector Columbia River!