Camping Site

Camping Site
On Friday, July 6, Gateway National Recreation Area will welcome its first overnight camper at its new campground in Fort Wadsworth on Staten Island. Seven campsites, nestled among trees and historic fortifications, offer views of the Verrazano Bridge and New York Harbor.
Starting this summer, visitors will be able to enjoy camping at all three units of the park: Staten Island, Jamaica Bay and Sandy Hook. "National parks and overnight camping go hand in hand," said Superintendent Linda Canzanelli. "Families, scout groups and anyone else can learn how to camp without leaving city limits." Last year, the park increased the size of the campground at Floyd Bennett Field in Brooklyn from four to 40 sites. Later this summer, Sandy Hook will open about 20 campsites.
Camp Hudson, the new campsite at Fort Wadsworth, contains seven tent pads, built in part by volunteers from Staten Island Boy Scout Troop 37. The "primitive" campground includes picnic tables, fire pits and grills, restrooms and a cold shower. One tent site is ADA-compliant. Park rangers with camping experience will assist visitors who may be new to camping.
For $20 a night, visitors can reserve up to 14 consecutive days at a campsite. Each tent pad is large enough to accommodate one large tent or two small tents with a total of six people per site. Reservations must be made online at www.recreation.gov. Visitors can call 718-354-4655 or 718-354-4606 with any questions about the campsite, but not to make reservations. Overnight campers may not bring pets or alcohol to Fort Wadsworth.
Photos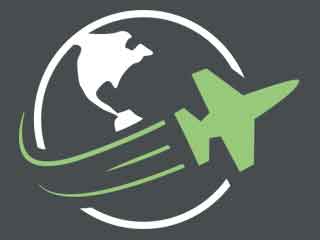 Reviews
Great place :)

posted over 10 years ago