Olde Yorke Chapel Office

Command Chaplain

Catholic Priest
Olde Yorke Chapel Website
TCYorktown has regular Catholic and Protestant Sunday services in the Interdenominational Chapel. Information regarding special religious services and services for other denominations is available through the Chaplain's Office.
Catholic Mass
Catholic Sunday Masses - 1030
Catholic Daily Mass - None at this time
Protestant Worship
0900 - Sunday Worship Service
1030 - Sunday School
Weekly Events
Women's Bible Study - Monday @ 1130
Men's Bible Study - Wednesday @ 1130
Photos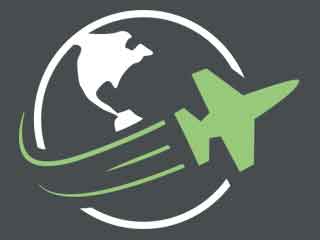 Reviews
There are no reviews yet. Be the first to review Olde Yorke Chapel at USCG Training Center Yorktown!