If you arrive after hours, plan to sign in the following duty day. Don't worry about room and phone numbers at this point. You will be escorted by your sponsor, or a liaison, until proper clearance is obtained.
If you have any sort of emergency situation prior to signing in, please call the Southern Command duty officer at 305-437-4900 for assistance.

All in-processing is conducted at the SOUTHCOM headquarters, although servicing personnel and finance offices may be located as far away as Tampa, Patrick Air Force Base or Jacksonville.

Uniforms
The duty uniform for Southern Command personnel is battle dress uniform for Army and Marine Corps; BDU or flight suit for Air Force; Tropical Long or BDU (if issued) for Coast Guard; Navy personnel E-7 and above wear Summer Khaki, E-6 and below wear Dungarees, BDU (if issued) and flight suits.
Photos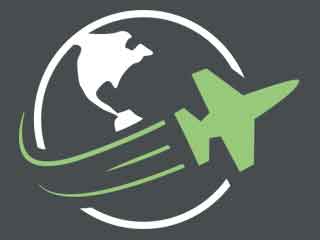 Reviews
There are no reviews yet. Be the first to review In-Processing at USSOUTHCOM (USAG-Miami)!