Hours Info

Mon-Fri 0700-1600 Sat-Sun/Hol Closed
Sick Call
Sign In 0700-0730
Individuals reporting for Sick Call must be in military duty uniform or military physical training uniform.
Service members who are on leave may report in civilian attire, however, they must present a valid leave form upon reporting to clinical staff personnel.
Photos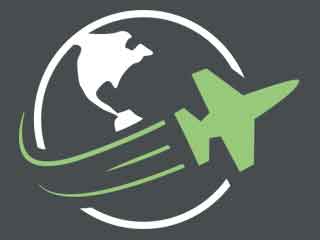 Reviews
There are no reviews yet. Be the first to review Medical Clinic at USSOUTHCOM (USAG-Miami)!