Nurse Advice Line (Ext. 1)
TRICARE NAL Website

Nurse Advice Line Fact Sheet
Hours Info

Nurse Advice Line available 24/7
The TRICARE Nurse Advice Line (NAL) is available for patients to talk to a registered nurse who can:
Answer your urgent care questions. Urgent care is not the same as emergency care. You'll need urgent care to treat a condition that doesn't threaten life, limb or eyesight, but needs attention before it becomes a serious risk to health (e.g. high fever, sprained ankle). You'll make a "same day" appointment with your primary care physician, family doctor or urgent care clinic for urgent care services.
Give you health care advice
Help you find a doctor
Schedule next-day appointments at military hospitals and clinics
If you have an emergency, call 911 or go to the emergency room.
Do you have a sick child?
You can talk to nurses with specialized pediatrics training.
We will call you back after a few hours to check on your child.
If you still need an appointment, we can help.
Do you have other health insurance?
You can call us for help. But if you need to see a doctor, remember:
You must follow the rules of your other health insurance plan first.
Your other health insurance is the primary payer.
If we help you find a doctor, make sure they're in your other plan's network or your care may not be covered.
Photos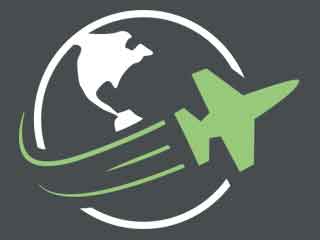 Reviews
Call the number, press option 1, for a nurse. It automatically routes to another automated answering service which again prompts to choose option 1 to speak with someone. Yet again choose option 1; BUT it will NOT recognize my choice. Call back and do this 7, yes 7 times. No matter what buttons I push NOTHING! I can't get thru it just prompts me, tells me options/buttons to choose from, and then disconnects. What a JOKE!!!!!! Take time to fix the system.

posted almost 6 years ago

Called over and over. I hit option 1 went to a second menu. Hit 1 again to speak to a nurse, then the line cuts off.

posted almost 6 years ago

I tried calling yesterday because I wasn't sure if my back spasms were an emergency. My coworkers thought it was, so they made me go to the ER, but if I had just gotten through to NAL, then I might not have had to go. When I called I was greeted by an automated machine and was in too much pain to focus on the long list of options. The ER was backed up for 5 hours, so i'm sure they would rather people use NAL if at all possible.

posted over 6 years ago