Coming from the South on Highway 101
Approximately 22 miles north of Santa Barbara, and one mile past the Goleta tunnel, take the Highway 1 exit.
Follow Highway 1 to Lompoc, approximately 24 miles north. Highway 1 connects to Highway 246 at Ocean Ave. in Lompoc; turn left and follow Ocean Ave. to H Street.
Turn right onto North H St. and follow it through town past the small airport, and past the old drive-in theater, to a traffic light at the far end of town.
Turn left (North) at the traffic light and follow Highway 1 about 10 miles, passing Allan Hancock College to your left and the exit to Vandenberg Village (Constellation Road) to your right, until you come to a traffic light and see Vandenberg's main (Santa Maria) gate to your left.
Along the way you will pass an exit to Santa Lucia Canyon Road which has a sign listing the Lompoc Gate entrance to Vandenberg AFB, that gate is not always open.
Coming from the North on Highway 101
Take the Betteravia Exit in Santa Maria and turn right on Betteravia.
Turn left onto Hwy 135 at Broadway Ave. As you leave town, Highway 1 merges with Highway 135.
Travel about 1.5 miles further and follow Highway 1 as it exits to the right.
After about 10 miles, you will see Vandenberg's main gate straight ahead, after the traffic light.
Photos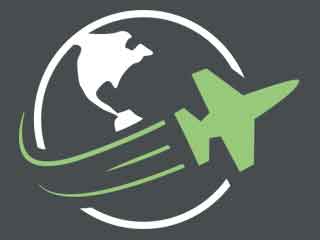 Reviews
There are no reviews yet. Be the first to review Installation Address at Vandenberg AFB!