Honor Guard Phone

Flight Support Office Phone
Hours Info

Holiday hours: 1000–1400.
The Wright-Patterson AFB Honor Guard provides military funeral honors for active duty members, retirees, and veterans who served honorably in the Air Force. The honor guard also provides honors and ceremonies for distinguished persons, change of command ceremonies, civilian programs, parades, and celebrations on an as available basis. Please visit their website to submit an online request.
Photos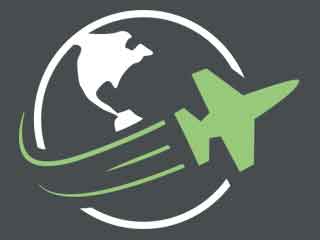 Reviews
My father-in-law, a WWII veteran who lived with us, passed away early on Thanksgiving morning, 2015. We drove to Lexington, KY from SC for the burial that was attended by our children and grandchildren, his brother and others. I have attended a good number of such events and have never been so moved as by this one. The Honor Guard provided a closure that would have been hard to replicate in any other way and one that, no doubt, left a lasting impression on all in attendance.

posted almost 5 years ago