ID Card Office (Customer Support) - CAC only
ID Card Office Customer Support
Members who require DoD Common Access Card (CAC) must visit the 88th Force Support Squadron Customer Support Office at 2000 Allbrook Dr., Area A, Bldg. 2. DOD Identification cards for military retirees and military dependents are also issued at Area A, Bldg. 2. Enter gate 1A at State Route 444 in Fairborn, OH and proceed straight through the traffic light. The Military Personnel Section is in the first building on the right.
Operating Hours are 0900 to 1600 Monday, Wednesday, Thursday and Friday and 0900 to 1800 on Tuesday. Large group appointments are available M-F from 1500 to 1630 with prior approval. Please call 257-2547 and select Option 0 to make large military and contractor only group appointments.
The Customer Support section is closed on holidays and family days.
To avoid long waits or unanticipated closures, we recommend scheduling an appointment via online. Please visit the Force Support Squadron homepage and click on the CAC Appointment link on the right hand side.
Source: WPAFB Website
Photos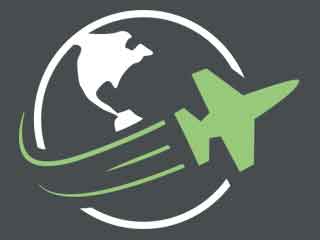 Reviews
I went in to update my ID card and there was a line so I decided to schedule an appointment. First available is in two months. Why would anyone wait that long to get an ID? Why even offer appointments if they are so far out.

posted almost 2 years ago

Staff at Wright Patterson have always been so very helpful, To me as a retiree and to my wife. When looking for an office, there is always someone to take us directly to the area. Thank you so much for always caring and treating us so well.

posted about 2 years ago

Staff has always been extremely proficient in all areas of needs we've encountered. Most importantly they seek the answers that they might not directly have at that time. Everyone's courtesy to all members of my family, not just those of us AD or retired, is graciously appreciated.

posted over 2 years ago

Least functional CAC and Deers office in the DOD. Please find way to increase flow and decrease wait times. Waiting 3 hours to renew your CAC is an embarrassment.

posted over 3 years ago