Hours Info

Closed Federal Holidays & AFMC Family Days; Closed 1st Thursday of every month from 1200-1630
The Wright-Patterson Medical Center provides care for military and civilian personnel stationed at Wright-Patterson AFB. The Medical Center is home to the following clinics and departments: Allergy, Blood Donor Center, Cancer Care Center, Cardiology, Chiropractic, Dental, Dermatology, Emergency, Family Advocacy, Family Health Clinic, Flight Medicine, Immunization, Laboratory, Mental Health, Nutrition, OB-GYN, Optometry, Pediatrics and Pharmacy.
Photos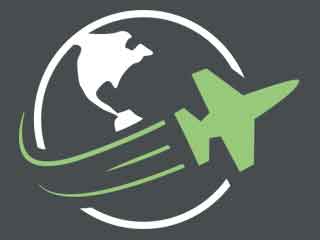 Reviews
There are no reviews yet. Be the first to review Medical Center at Wright-Patterson AFB!