Chapel of Hope Website

Chapel Facebook Link
Hours Info

Closed All Federal Holidays
Inside the Chapel, the main sections consist of the Sanctuary, fellowship hall and kitchen, chaplain's offices, Jewish chapel, choir room, nursery, and ten classrooms. The Chapel Sanctuary seats 500 people; standing-room-only services can bring in over 600 at one time. This occurs most frequently during Christmas and Easter.
The fellowship hall is a multi-purpose area with sufficient room for 100 people to attend worship services, meetings, and fellowship activities.
Situated across the fellowship hall, the Jewish Chapel is utilized for Sabbath services and also by various groups for bible study, meetings, and religious classes for up to 30 people.
The Chapel's ten classrooms vary in size, but on average can accommodate 15 people comfortably.
The choir room is utilized to store musical literature, equipment, and also serves as a practice room for various choirs.
Right outside the Chapel's south entrance lies a Grotto for the Blessed Mother Mary. The lawn and flower beds are maintained by volunteers from the Chapel's Catholic community.
You may request to use any of the rooms in the Chapel . Please stop by the Chaplain's office, or fill out a Chapel Facility Usage Request Form during normal business hours which are Mondays-Fridays from 0730-1630. Because Chapel spaces are used frequently by many groups throughout the week, submitting your request ahead of time (Two week in advance, for weddings and bigger functions, three weeks notice is preferred) will allow us to fit your event into the schedule more easily.
Source: cnic.navy
Photos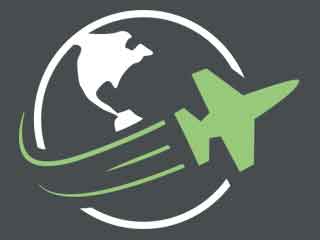 Reviews
There are no reviews yet. Be the first to review Chapel of Hope at Yokosuka Naval Base!